VenAccess™ Patient Assistance Program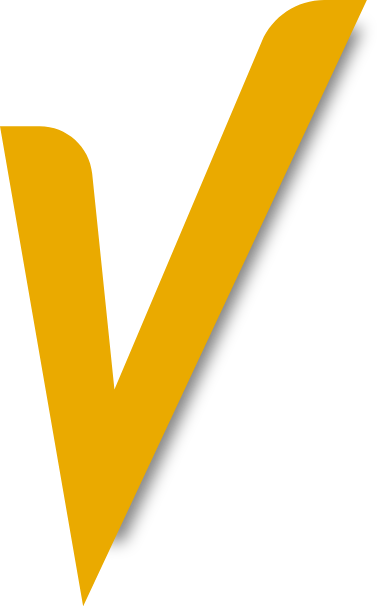 American Regent, Inc. created VenAccess™ to provide assistance in receiving Venofer® (iron sucrose) injection, USP for eligible patients who are uninsured and do not have the financial resources to pay for medicine.
PROGRAM ELIGIBILITY
This is an assistance program for patients who qualify based on income limits and lack of insurance coverage for healthcare. To be eligible for the program, patients must completely lack health insurance. Patients must also be US citizens, legal entrants in the United States, or permanent residents.
Your hospital, doctor, or infusion center will apply on your behalf, but you may download the application to get started and bring the form to your provider's office.
Download Now
CONTACT US FOR IMMEDIATE ASSISTANCE
Monday through Friday, from 9 AM to 8 PM ET
The VenAccess™ Reimbursement Hotline is designed to help you understand coverage and reimbursement policies for Venofer, including your eligibility for our patient assistance program.